About Me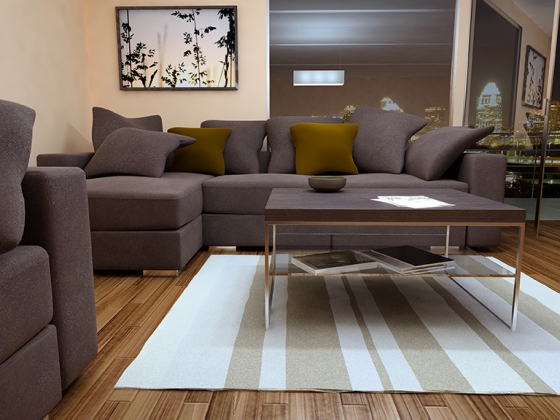 Joseph Dumizo and his Wife Linda Dumizo have a blended family of 5 Adult Children and 2 grand kids. He graduated with honors from Delaware State University with a Bs in Economics and BS in Marketing. He went to graduate school and got an MBA Degree in Finance from West Chester University, PA. After graduation, he started his Tax preparation business and real estate investing. His company was the tax collector for the City of Wilmington and successfully collected $5 million in delinquent taxes owed to the City. He has taken the knowledge learned coupled with his seasoned insider's expertise having built, lived in, bought, rent, renovated and sold many properties throughout the area to be the unequivocal go-to realtor for all your real estate needs.
His creative, enthusiastic, and caring nature is perfect for matching each client's desires as well as skillfully featuring a home's unique presence and character. He thoroughly loves his work, and enjoys the fantastic people he meets every day – many of whom become friends and neighbors. He enjoys healthy living and wrote a book on the health benefits of juicing fresh fruits and vegetables. He loves boating, fishing,grilling and is also a home wine maker.
As your Realtor, Joseph Dumizo will be an advocate for you. Whether you are buying, selling or renting, he will work tirelessly to promote your best interests with honesty. He will work hard to exceed your expectation. He comes to each client with Dedication, Communication, Determination, to make sure your real estate transaction is a complete success.
'It would be a pleasure and an honor to work for you.'
But Don't Take My Word, Here Is What My Clients Have To Say About Me
""I cannot say enough good things about Premier Choice. I feel sorry for those who have to deal with less experienced realtors. Being represented by Premier Choice gave us a definite advantage in investment properties. Joseph Dumizo is our go-to realtor for our real estate "DEALS" MRJ Investment LLC"
Javed Kamdar - Real Estate Investor
""Our home was on the market for over a year. It was listed with two other brokers. Our home sold within a month of switching to Premier Choice. We are grateful for the terrific service.""
Brad & Danna Schwai - Home Sellers
""After wasting time with another agent for several months, I switched to Premier Choice Realty. Within a week, Joseph Dumizo found the home we wanted. Best of all, he negotiated an unbelievable price and work hard for a smooth closing. He is very professional and treated us like royalties. It was so easy working with him. We will work with again for any future real estate transaction""
Dr. & Mrs. Basim Ayoub - Home Buyer